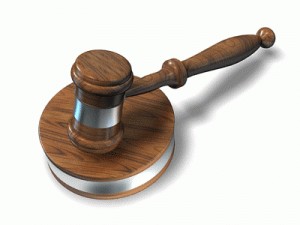 Want to buy at auction? What you need to do
Step 1 – Organise your finances
You will need to have finance approved. If you have not done this you can contact….
Marco Capetta
Finance Consultant
Loan Market
PHONE 9609 7099
MOBILE 0412 100 600
Step 2 – Request contract
You may wish to request a copy of the contract from your Ray White Real Estate Agent to show your solicitor.
Step 3 – Bidding at auction?
If you would like to bid at auction you will need to do the following.
Speak to your solicitor prior to the auction as your solicitor will instruct you on what you will need to have ready should you be the successful bidder at auction. You will need to provide a cheque or bond on the auction night. Also full details of the solicitor you will be using ie, name, phone and contact details. Preferably bring along a business card so details are taken down accurately.
Step 4- Registering
"You will not be able to bid at auction of residential and rural property in NSW unless you give the selling agent your name and address and show proof of your identity. "
NSW OFFICE OF FAIR TRADING DEPARTMENT OF COMMERCE for consumers & trade
Registration will take place prior to the auction at St Johns Park Bowling Club, so make sure you are there early to register your details.